State-of-the-art compliance software to help get your plants to their destination, worry-free.
We want to give you the peace of mind that you are compliant with state & federal plant shipping regulations, acquire the appropriate permits to expand market reach, and protect your brand in the event of an investigation, audit, or outbreak.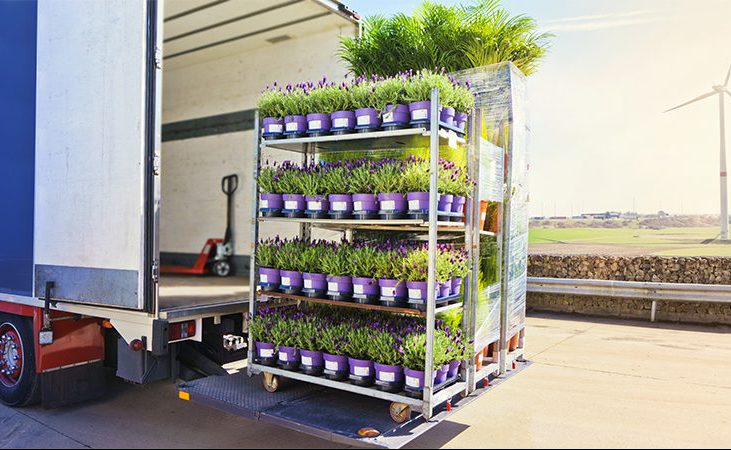 Shipping your plants shouldn't be complicated or stressful.
We want you to feel protected throughout your shopping experience. Ship Smart. We've got your back! Ship Compliant, approved plants with Plant Sentry™
Gain clarity, peace of mind, and confidence.
We will eliminate your stress as we help you transport your shipments from point A to point B. Learn how to protect wholesale, retail, & e-commerce sales with our 5-step process.
We care about your plants like you do.
We have enabled many nurseries to become trusted Plant Growers. We can do the same for You! See what we're all about.

We want to do the right thing and be compliant 100% of the time but particularly in the peak of the spring shipping it's possible to make mistakes. Using Plant Sentry gives us quick reassurance that we are in compliance without digging through [possibly outdated] lists or waiting on phone calls to Ag Departments.

Josh Zielinski, Alpha Nursery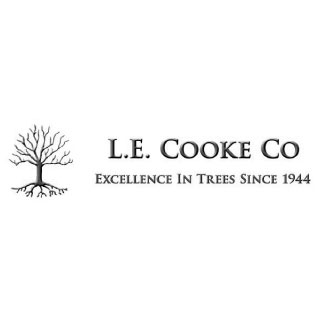 Plant Sentry has consolidated [each state's set of regulations] so I don't have think about it, which is a godsend.They're really doing the legwork for me so I don't have to go through the headache of dealing with all those individual states.

Dave Cox, L.E. Cooke Co.
Plant Sentry is a forward-thinking initiative to help e-commerce get ahead of this ongoing challenge. Nature Hills is to be commended for their thought leadership on this important industry issue [Plant pest and quarantine regulations].

Craig Regelbrugge, AmericanHort
The Plant Sentry tool makes it possible to meet the stringent growing, inspection, and audit requirements for plants in every state, thereby protecting against the spread of plant diseases, plant pests, invasive plants, and other threats to plant health and environmental safety.

Jeff Dinslage, Nature Hills Nursery